"The children have learned and had a wonderful experience and opportunity to see a skeleton, the anatomy of the human body with it's organs, the earth with it's universe and last but not least the LEGO Table. This has been a wonderful experience for my class to utilize.  Everything was used daily, Fantastic materials! "
Frann Robertson, Pre K 4 Teacher,  Crocker College Prep
General Community Resources
You are busy! We want to make your life a little easier, so we compiled a listing of STEM education resources. Everything from field trips, to professional development opportunities, to small grants for your classroom.
Contact us to share an opportunity that we may have missed.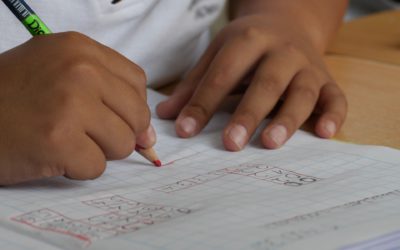 In the weeks following the police killing of George Floyd, my colleague, New Orleans educator Nahliah Webber, posed an unconventional idea. She invited us to reflect on something happening in the schools where white children learn, causing them to grow up to become...
read more