"The children have learned and had a wonderful experience and opportunity to see a skeleton, the anatomy of the human body with it's organs, the earth with it's universe and last but not least the LEGO Table. This has been a wonderful experience for my class to utilize.  Everything was used daily, Fantastic materials! "
-Frann Robertson, Pre K 4 Teacher,  Crocker 
College
 Prep
Office Hours with Experts
Connect with a local STEM professional or subject matter expert for help with specific content questions. Review the roster of our current experts, or contact us us to address a new need in your classroom. We will help find someone with the expertise that is right for you.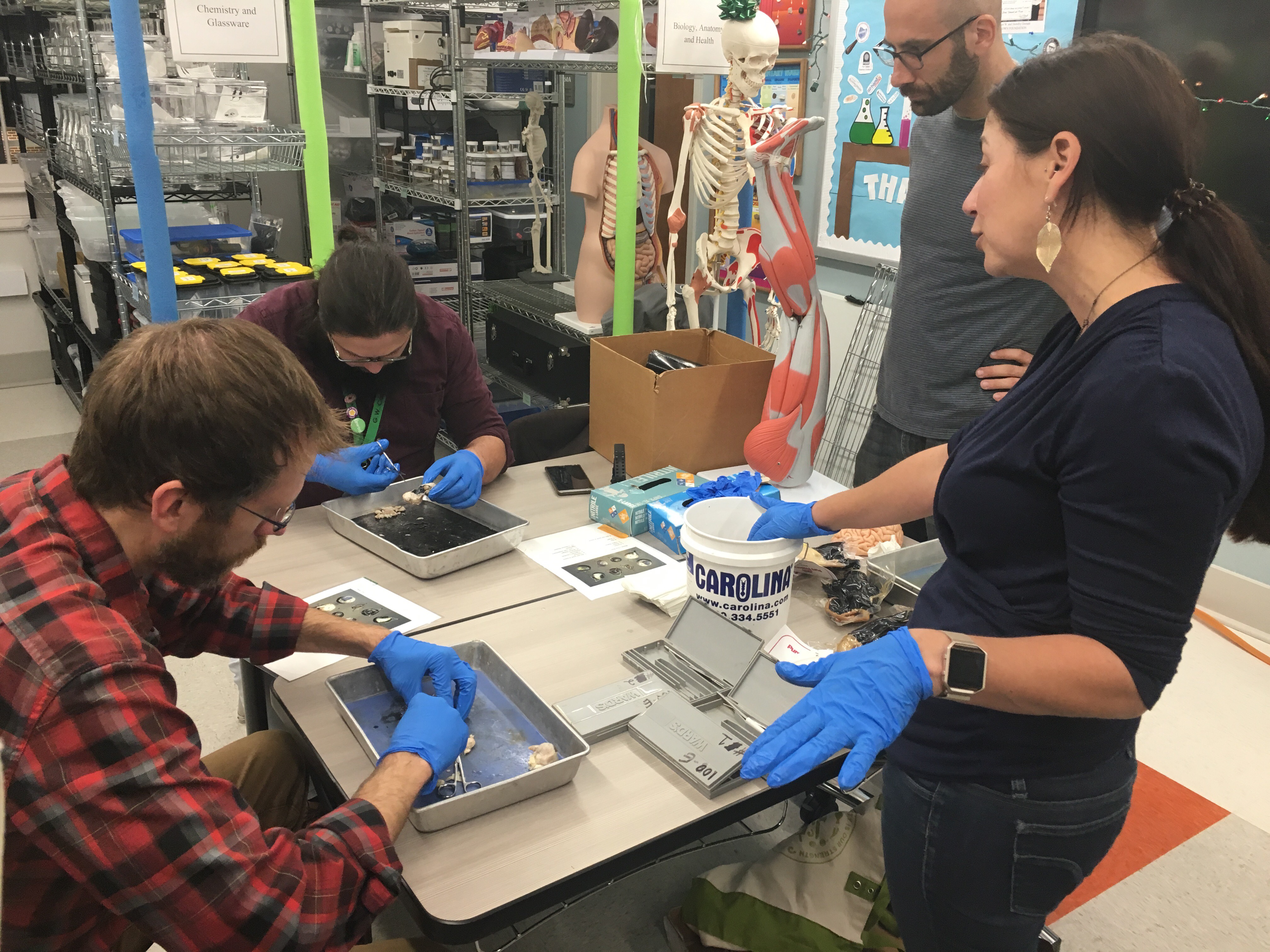 Communities of Practice
Too many teachers work in silos. SLL offers opportunities for you to meet and interact with your colleagues. We offer informal gatherings, as well as structured events around a specific subject, grade level, lesson plan, or equipment item.
Contact us to request a new event to meet your specific needs.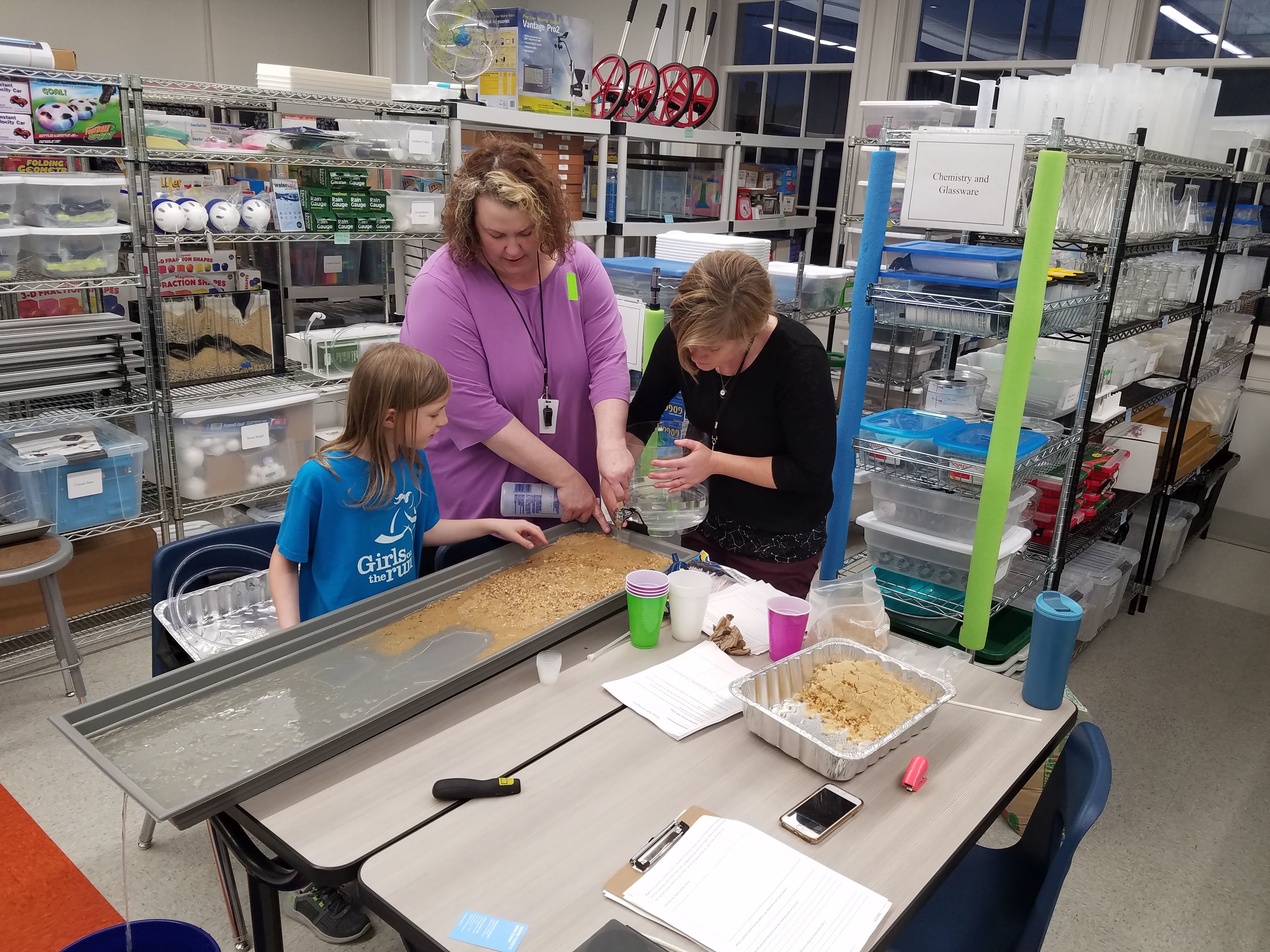 General Community Resources
You are busy! We want to make your life a little easier, so we compiled a listing of STEM education resources. Everything from field trips, to professional development opportunities, to small grants for your classroom.
Contact us to share an opportunity that we may have missed.
Today, a plan 7 years in the making comes to fruition. In 2013, I read a statistic that said the majority of students graduate high school having never completed a nonfiction text. When I searched this morning it on google, I came up dry but did find these scary stats...
read more