RoboRecovery
Past robots for present education
What is RoboRecovery?
RoboRecovery aims to reshape the robotics educational landscape in New Orleans by inspiring more underserved students to pursue careers in STEM.
RoboRecovery collects donations of used LEGO Mindstorms NXT and EV3 sets from anyone in the robotics community. We partnered with the STEM Library Lab to loan these out to local teachers, and we provide lesson plans and curricular support to streamline classroom robotics implementation.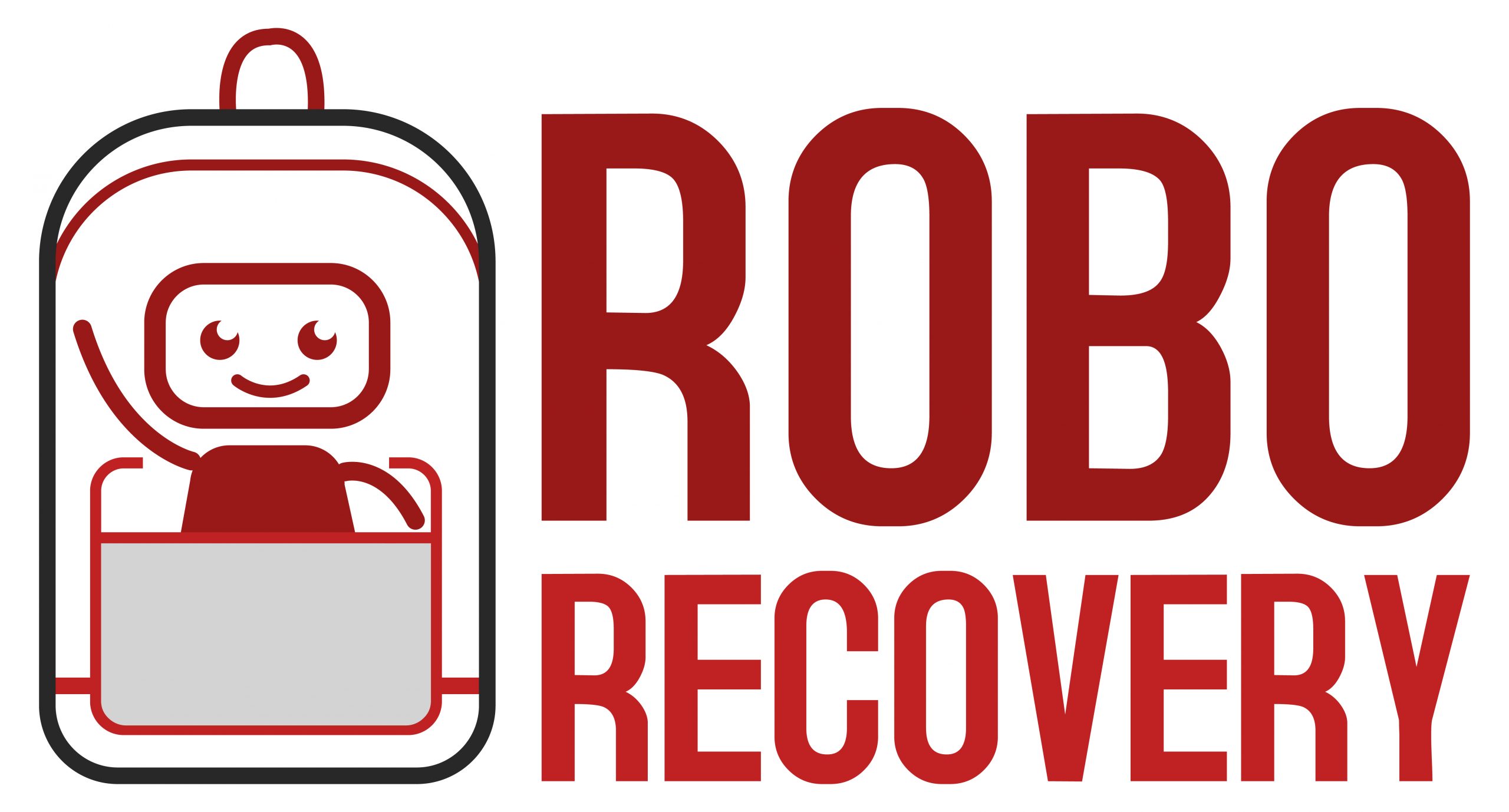 FLL Donors:
We collect donations of LEGO Mindstorms robots from the robotics community across the United States. 

Donations will be then shipped to the STEM Library Lab

Donations will be sorted into standardized kits and stored, ready to be loaned to local teachers. 
New Orleans Teachers:
Teachers can borrow classroom sets of robotics kits from the STEM Library Lab

Teachers will have access to free LEGO robotics professional development workshops and complimentary lesson plans tailored to their classroom needs.

Teachers, with the support from volunteer teaching assistants, mentor students as they learn engineering and design principles.
For Teachers
Interested in borrowing robots for your classroom? Have Questions?
Get in touch:
Email William Bai, Director of RoboRecovery, at roborecoverynola@gmail.com
For Donors
Have LEGO Mindstorms robots or parts to contribute? Fill out this quick survey!
 What We Take:
LEGO Mindstorms NXT 1.0, NXT 2.0, and EV3 parts, including motors, sensors, cables, batteries, 

LEGO Mindstorms and LEGO Technic bricks (no need to disassemble)

LEGO Mindstorms Expansions Sets

Previous FIRST LEGO League Robot Game field kits
Spread the message- Follow roborecovery on social media