Empowering Educators
STEM Library Lab equips teachers to inspire students. We empower schools with the tools to lead rigorous, engaging classrooms.
Learn about Membership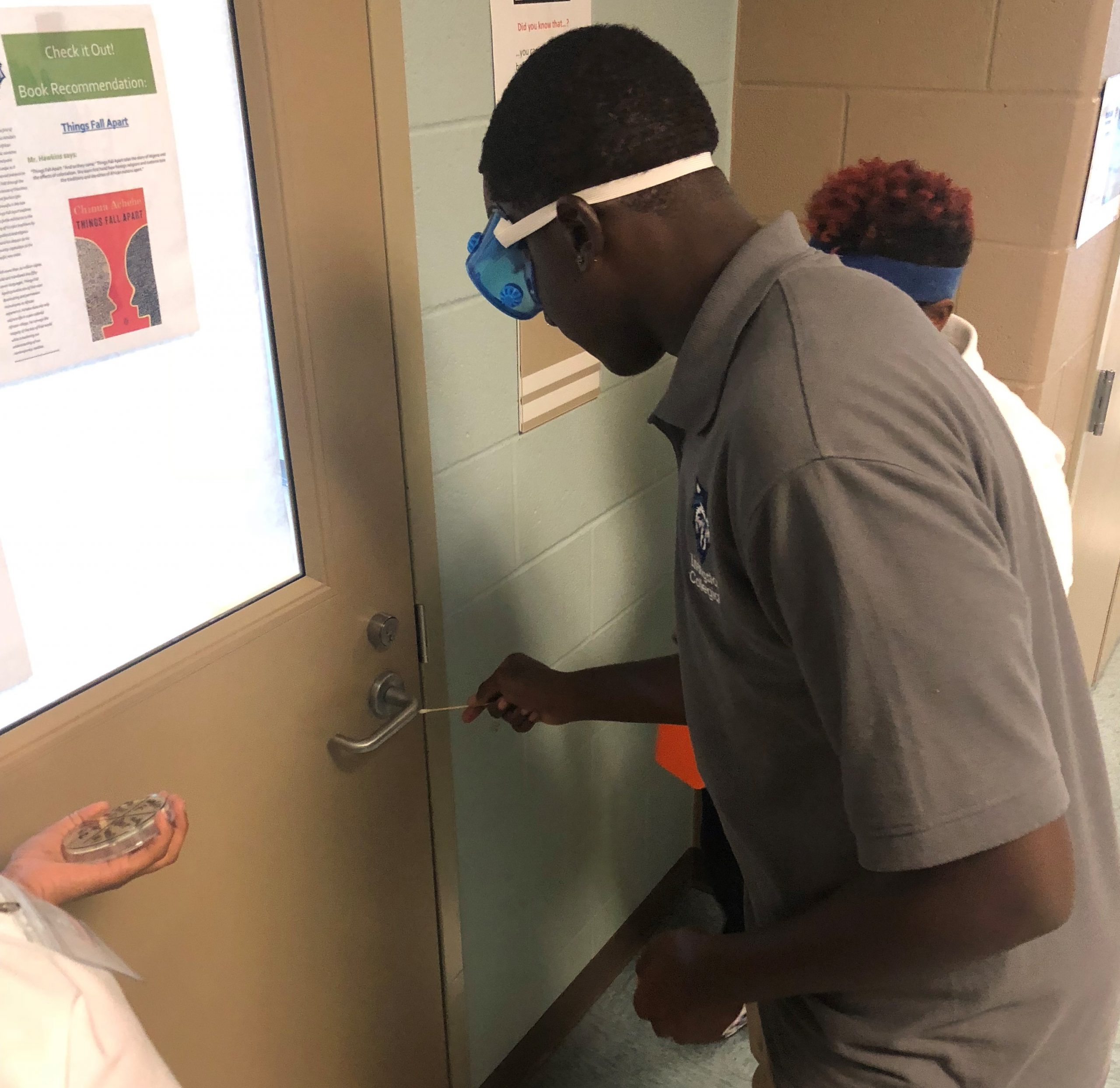 Our Values:
STEM Library Lab was founded in 2016 as a racial equity organization. We stand in solidarity with the civil discourse movements locally and nationally.
STEM LIBRARY LAB
Fostering high-quality active learning by providing teachers and students with access to equipment and support to drive academic success.
We equip teachers to inspire students.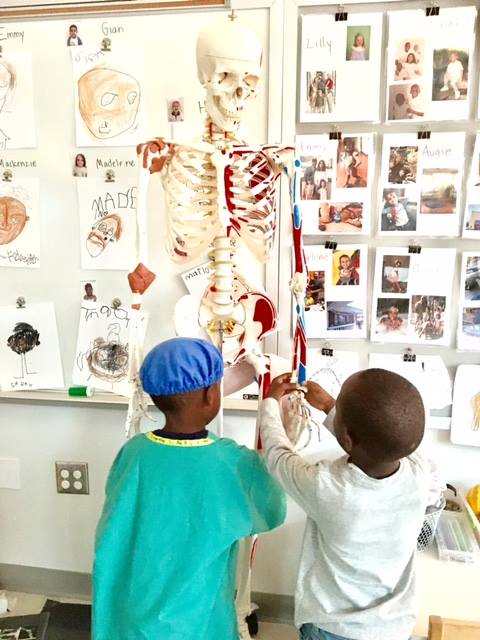 "My experience with the STEM library was fantastic. The library provided me with compasses and trundle wheels that drastically strengthened our lesson on using maps. I wouldn't have even considered incorporating trundle wheels to the lesson if I hadn't consulted with the librarians at SLL."
Nick Porras, Lycee Francais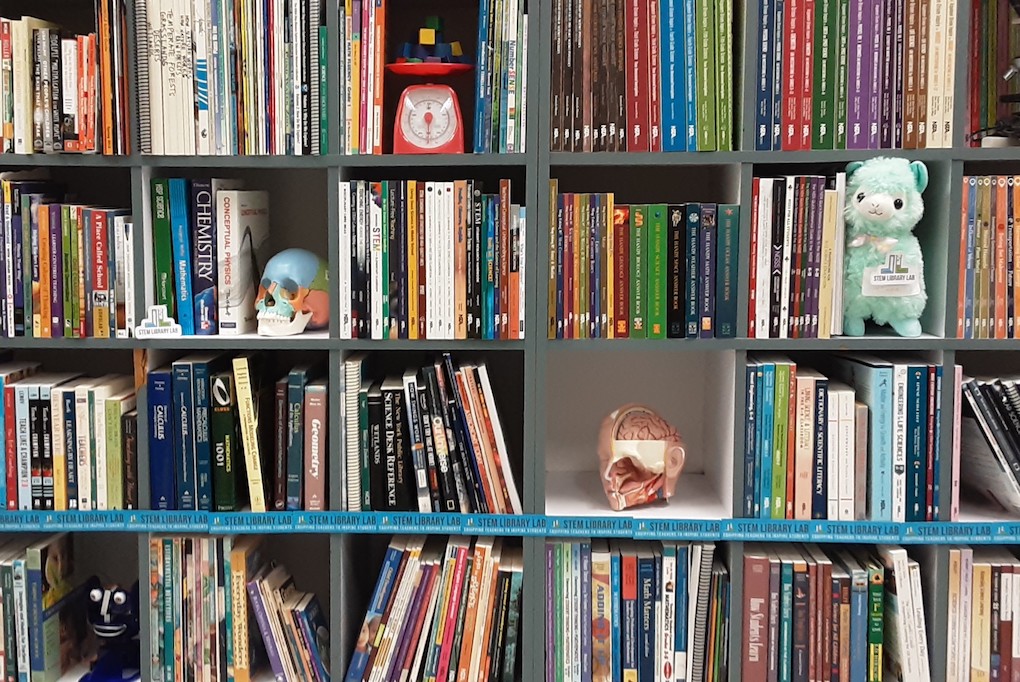 STEM Reference Collection
Looking for pedagogy or classroom planning support? Search our comprehensive STEM Reference Collection for an array of topics.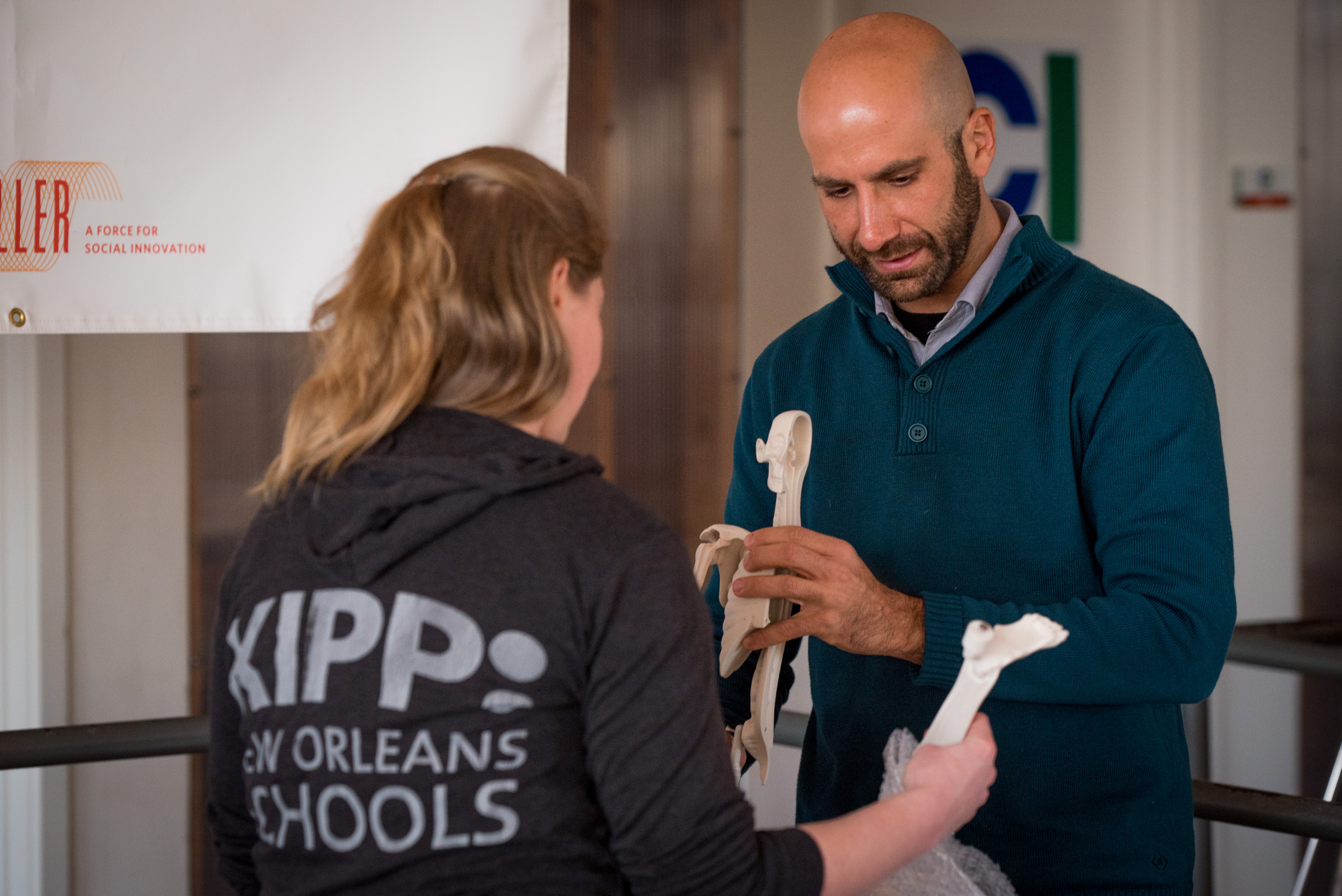 Lesson Plan Database
Need some inspiration? Search our "Louisiana Student Standard for Science" (LSSS) aligned database of lessons tied to equipment we stock.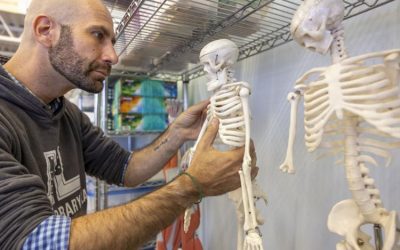 Arielle Hunter can't even begin to describe the challenges of being a high school science teacher. "This is one of the only jobs that you have to prepare for the workday. And then you leave that workday with work to grade, and then you have to prepare for the next...
read more