STEM Library Lab was founded in 2016 as a racial equity organization, and stands in solidarity with the civil discourse movements locally and nationally.
All local teachers are welcome, FREE OF CHARGE, to request materials by emailing librarian@STEMLibraryLab.org or reserving them directly from our Inventory Page.
WE BELIEVE
Every child should have the opportunity to discover their passion for STEM and pursue a brighter future.
How It Works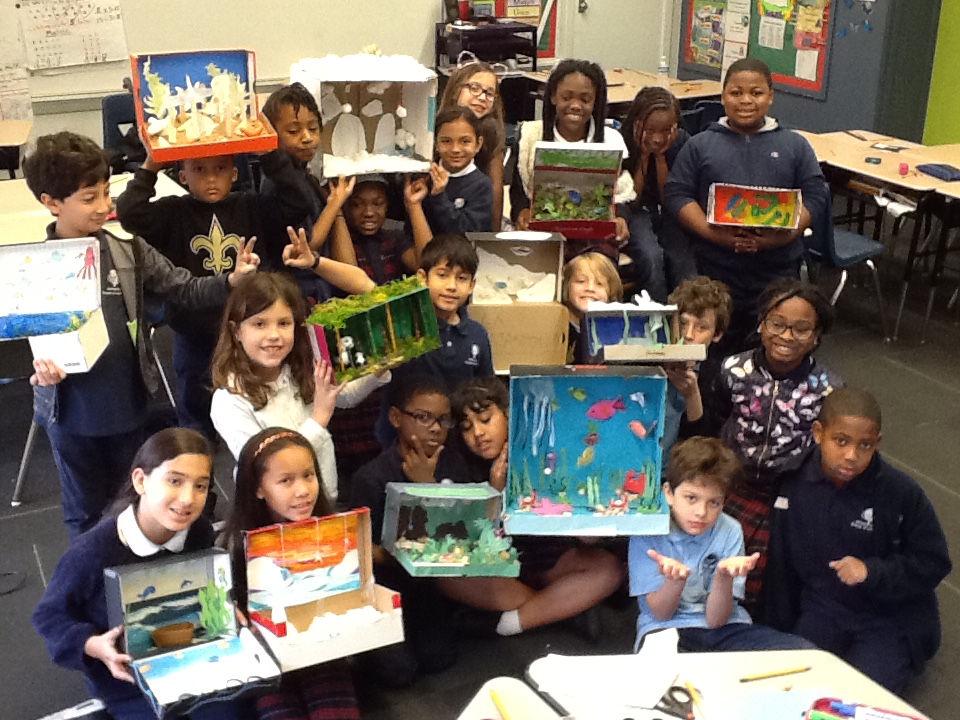 Our Values:
Equity through access
Community through support.
STEM LIBRARY LAB
Fostering academic success by providing teachers and students with access to equipment and support for high-quality active learning.
We equip teachers to inspire students.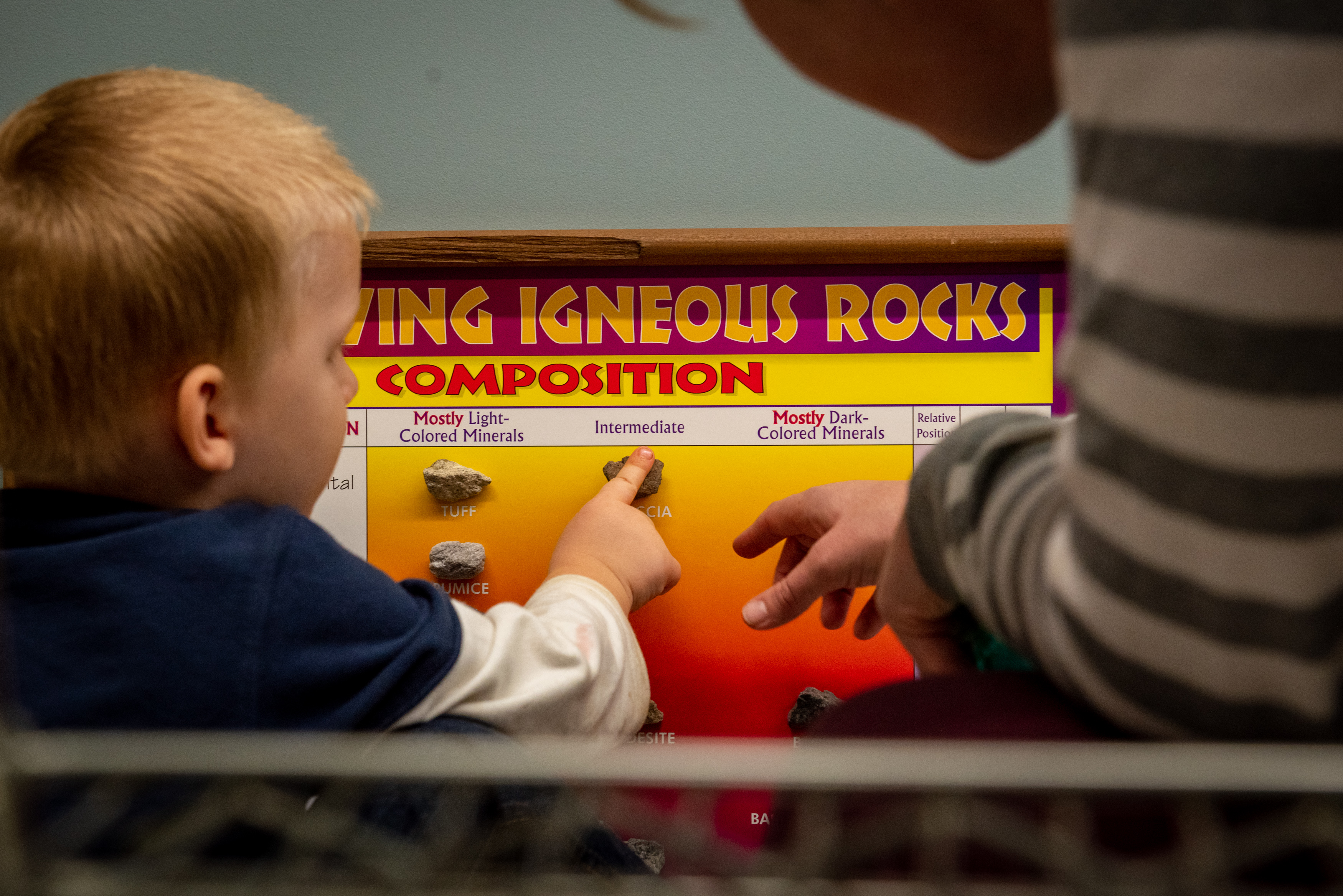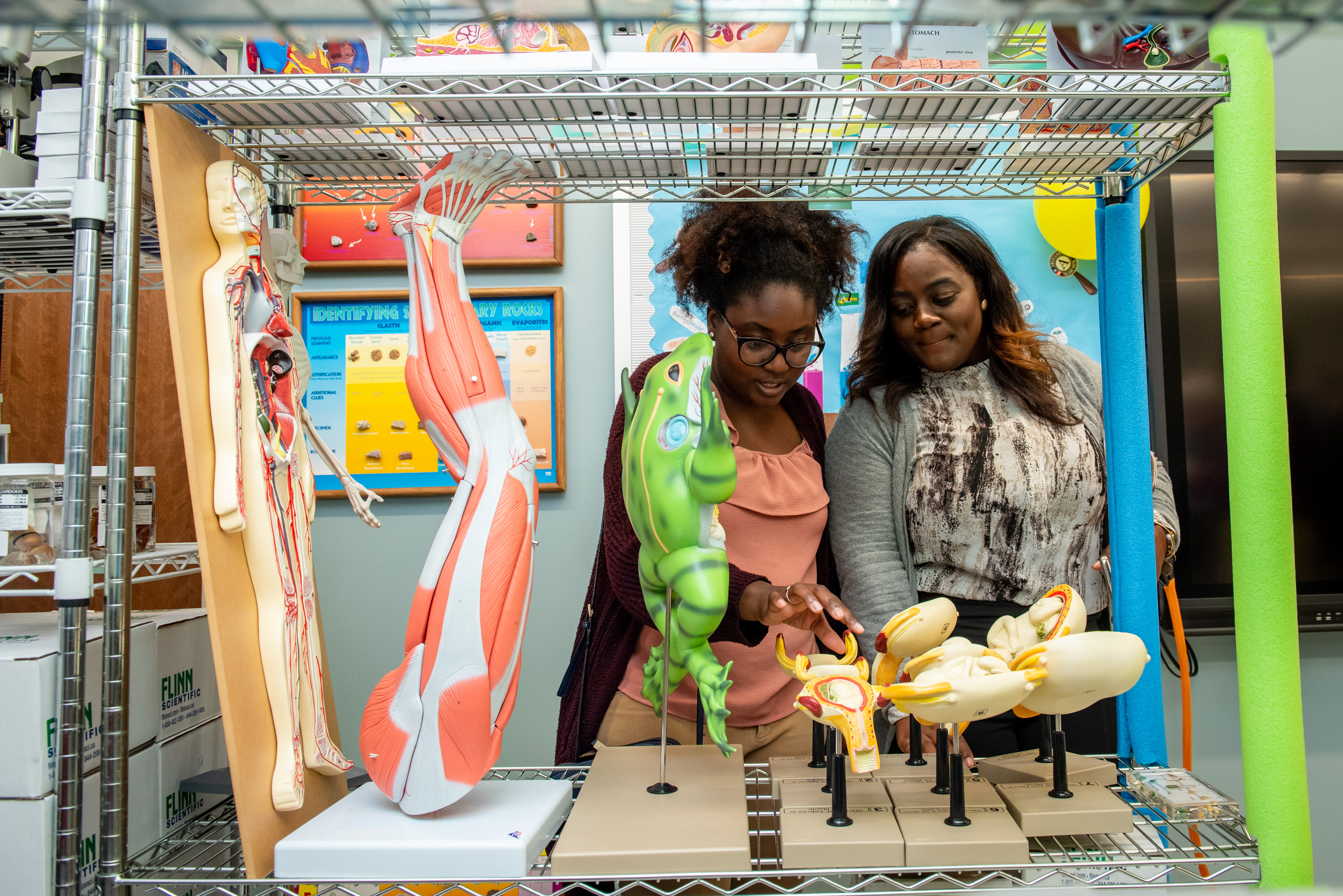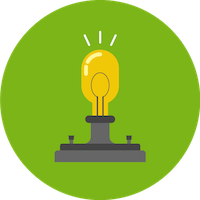 STEM Library Lab Impact
In 2019 equipment borrowed from STEM Library Lab served over 21,300 students and saved schools more than $197,000.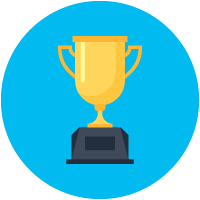 Outscoring the Rest of the Network
My experience with the STEM library was fantastic. The library provided me with compasses and trundle wheels that drastically strengthened our lesson on using maps. I wouldn't have even considered incorporating trundle wheels to the lesson if I hadn't consulted with the librarians at SLL. – Nick Porras (Lycee Francais)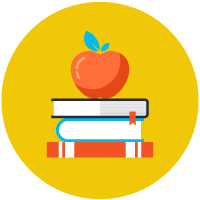 STEM Library Lab Impact
Teachers who used STEM Library Lab report improved student learning on summative assessments, improved student engagement, and greater enjoyment in teaching.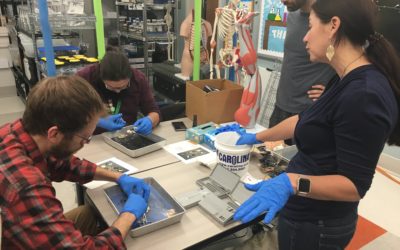 "This sounds great, but it's one more thing, and I just don't have time for that." In the past three years building STEM Library Lab, this one sentence has continually flummoxed me. Today I want to dive into the problem of "One More Thing." As a teacher, this was me....
read more