WE BELIEVE
Every child should have the opportunity to discover their passion for STEM and pursue a brighter future.
How it Works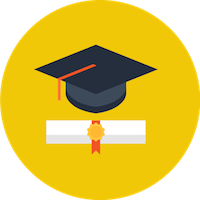 Equity through Access
Community through support.
STEM LIBRARY LAB
Fostering academic success by providing teachers and students with access to equipment and support for high-quality active learning.
We equip teachers to inspire students.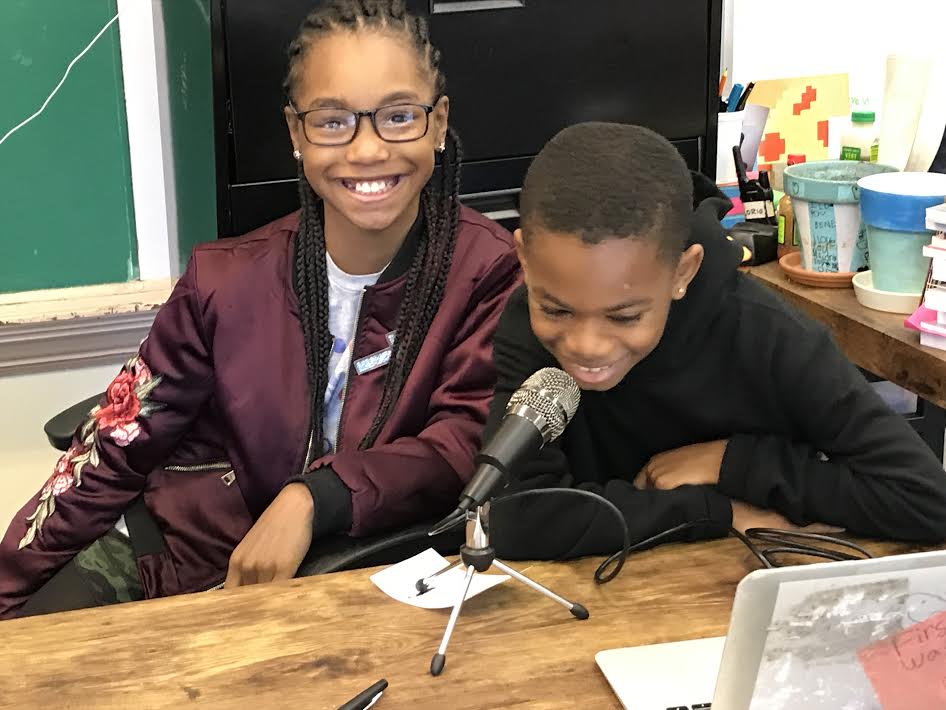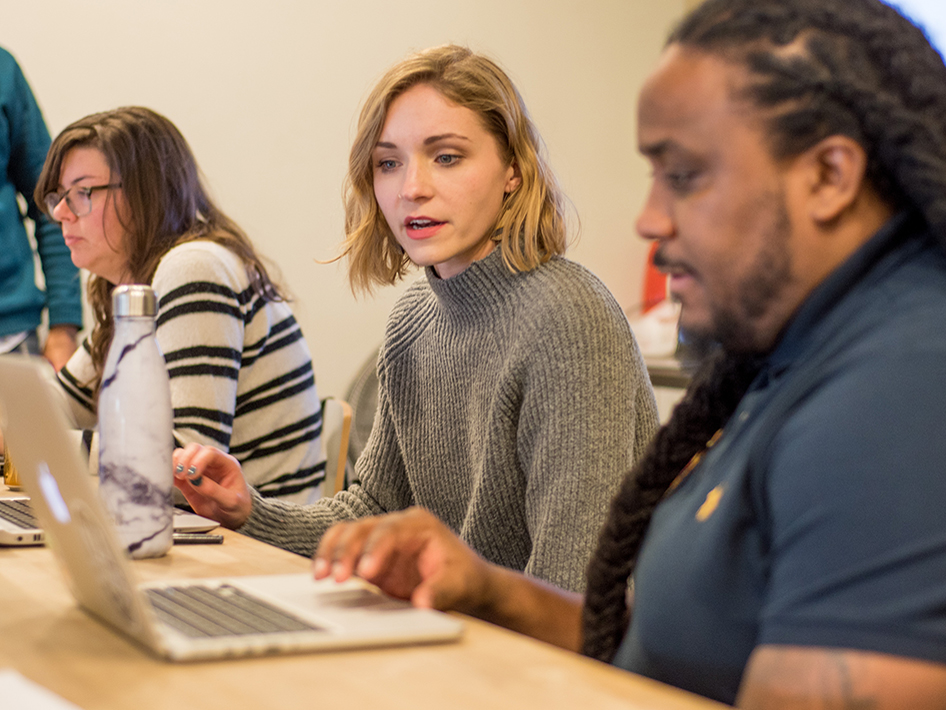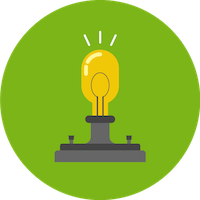 STEM Library Lab Impact
In 2017-2018, equipment borrowed from STEM Library Lab served over 1200 students and saved schools more than $14,000.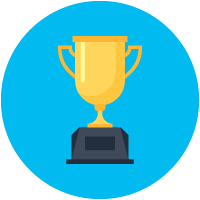 Outscoring the Rest of the Network
My kids have been out-scoring the rest of the network in science, I know it's because of the hands-on equipment I've borrowed from [STEM Library Lab]. Our science and math teachers NEED to have access to these materials!
4th-Grade Teacher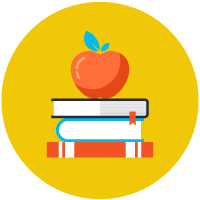 STEM Library Lab Impact
Teachers who used STEM Library Lab report improved student learning on summative assessments, improved student engagement, and greater enjoyment in teaching.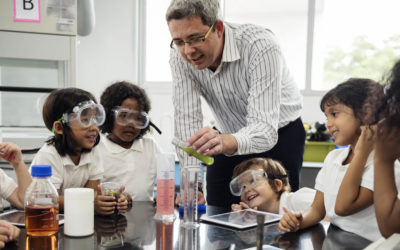 Tulane University's A. B. Freeman School of Business has named the six student teams that will face off in the qualifying round of the 2018 Tulane Business Model Competition…
read more