"SLL affords me the opportunity to create a rich, hands-on learning environment for my students… where they can construct and manipulate materials to make sense of their world." – Kelly Davidson, Phyllis Wheatly Community School
Our Mission
STEM Library Lab fosters academic success by providing teachers and students with access to equipment and support for high-quality active learning.
Our Vision
Every child has the opportunity to discover their passion for STEM and pursue a brighter future.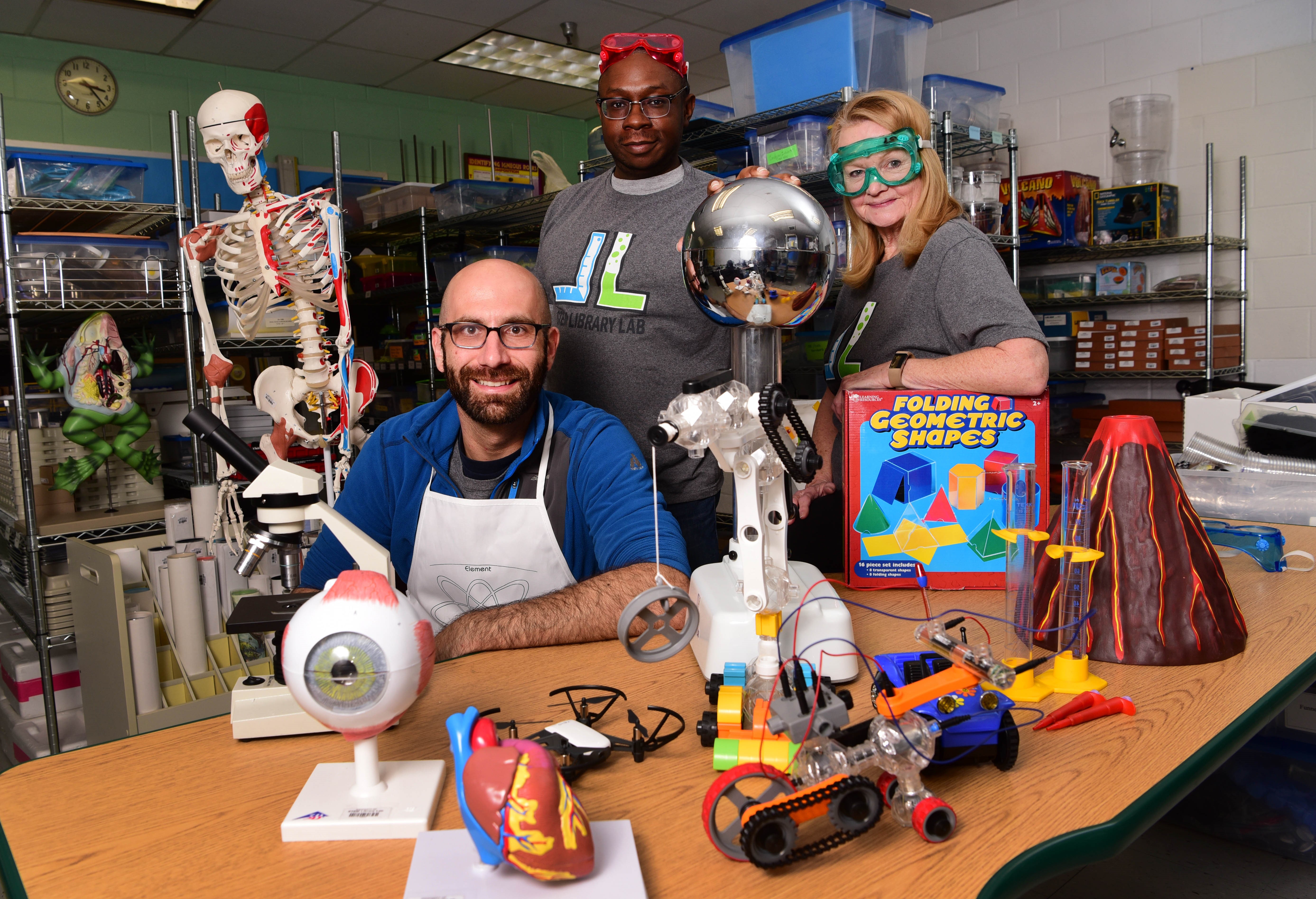 Our Backstory
STEM Library Lab was founded in 2016 by Todd Wackerman:
I spent 6 years teaching high school physics and algebra in New Orleans and Brooklyn, and during that time, access to equipment was among my greatest challenges. My second year, I prepared an acceleration lab for physics using a series of rain gutters, stopwatches, and baseballs. While students were engaged, our results were unusable due to the imprecision of the tools. The correct tool was an electronic motion sensor and dynamics kit, but a class set costs over $3,000. The company was kind enough to sell me a single old floor model at discount, and my students were able to experience at least a demo of the concept. This experience in particular set me on the path to imagine and eventually create STEM Library Lab, as a way to provide this resource for teachers and students and to bring active learning opportunities to life in our public school classrooms.
When I left the classroom in June 2016, I reconnected with an old friend, Sarah Cosse, who had been working in nonprofit management for the past few years and was eager to take on a new challenge. Together, we co-founded STEM Library Lab, and aside from disagreements on the correct number of spaces at the end of a sentence, the rest was history. Well, history still in the making, hopefully with your help along the way!
Team & Board of Directors
Todd Wackerman and Sarah Cosse manage the day to day operations of STEM Library Lab. Learn about the STEM team, and meet the STEM Library Lab board of directors.
Todd Wackerman - Executive Director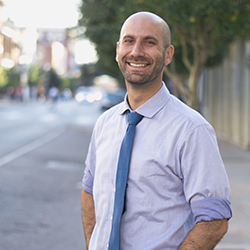 Todd Wackerman is the founder and director of STEM Library Lab, a local equipment share resource center in New Orleans. He taught Physics and a variety of other STEM subjects at public schools in New Orleans and Brooklyn from 2010-2016.
Todd received his MBA from Tulane's Freeman School of Business, an MAT in Science Education from the University of New Orleans, and his from BA from Boston College in Political Science and History,. He feels most comfortable when surrounded by books or trees. He once finished 11th to last in the Boston Marathon. Prior to teaching, he worked as a program manager and project coordinator for corporate volunteerism at two nonprofits, and has extensive volunteer experience with local nonprofits including Crescent City Farmers' Market and Youth Run NOLA.
Todd has worked in various roles in schools and universities all across the country, including California, Massachusetts, Louisiana and New York. Building from those experiences, he is excited to be founding STEM Library Lab and helping teachers to improve the quality of their classroom experiences.
Kathy Gauthier - Operations and Fund Raising Coordinator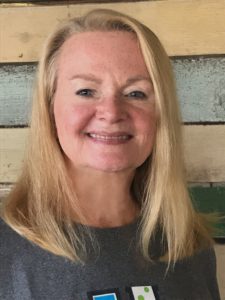 Kathy Gauthier, AmeriCorps VISTA – Operations and Fundraising Coordinator – Kathy brings extensive training and development experience to the STEM Library Lab (SLL) with an MBA from Averett University in Danville VA and a BSE in Human Performance and Health Promotion from the University of New Orleans. Kathy has a broad background in customer service experience in multiple industries – education, production, incoming call center and product fulfillment. Kathy returns to New Orleans after 20 years in Virginia to accept the AmeriCorps VISTA position with Tulane Center for Public Service serving the SLL. Kathy is a retired Paramedic having served the metropolitan New Orleans area as a practitioner and Operations Manager before moving to Virginia. Save
Jovan Montaque - Science Librarian & Outreach Coordinator
Jovan Montaque – AmeriCorps – Science Librarian & School Outreach Coordinator
Jovan joins the STEM Library Lab staff bringing comprehensive teaching experience in technology. In San Antonio, TX, Jovan participated in a STEM driven career and technology cohort with hands on technology education as a focus. He had the opportunity to introduce early-on drone training developing curriculum when drones were still new and innovative. Jovan has extensive experience in social media presentations including original video and marketing. Jovan developed language curriculum programs in Japan for the Japanese English Teachers (JET). Jovan holds a BA in Business Management from Dillard University.
Sarah Cosse - Board Chair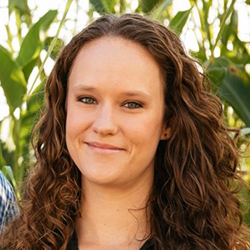 The founding board chair of SLL, Sarah Cosse brings a wealth of experience in non-profit administration and organizational expansion. With more than a decade of experience in the non-profit sector, Sarah has provided leadership in human resources, federal grant administration, fundraising, and project and financial management. Sarah has worked for both grassroots non-profits, as well as larger entities, including The National WWII Museum, SBP (formerly St Bernard Project), HandsOn New Orleans, and the University of Virginia. Sarah holds a BA from the University of Virginia and is a Board Member for the Tulane / Canal Neighborhood Development Corporation in addition to her role with SLL.
Keith Crawford - Board Treasurer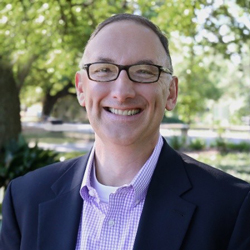 Keith Crawford – Loftin Group Keith founded the Loftin Group, LLC, a managerial consulting practice focusing on financial management, capital management, and strategic planning for start-up and growth businesses. Keith has also held numerous financial management roles including CFO of the Idea Village and many financial management roles within Eli Lilly and Company in Indianapolis, Indiana ranging from controllership roles in the Company's R&D function to management consulting roles within the Company's Internal Audit organization. Keith is also a Co-founder of an education technology startup company focusing on the distribution of course content in higher education. As SLL's board treasurer, Keith reviews financials to ensure that accounting and money management are all in order.
Karianne Chassee - Board Member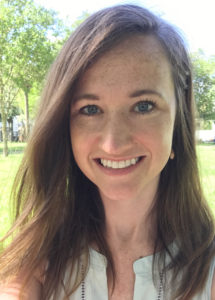 Karianne leads the Louisiana practice for EdOps, a full-service finance, operations, and strategic consulting provider to the K-12 public school sector.
Karianne has been working in education in New Orleans since 2013 in the areas of finance, human resources, and operations. Prior to her career in education, Karianne worked in public accounting, where she served a wide variety of clients, from large public entities to local non-profit organizations. She is both a Certified Public Accountant and a Society for Human Resource Management (SHRM) Certified Professional and holds a Master's degree in Accounting from Louisiana State University.
Karianne is thrilled to serve on the board of STEM Library Lab and help grow its impact on local education!
Kendall McManus - Board Member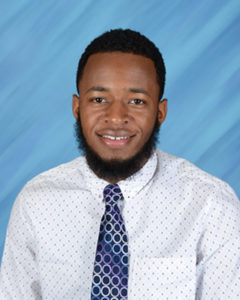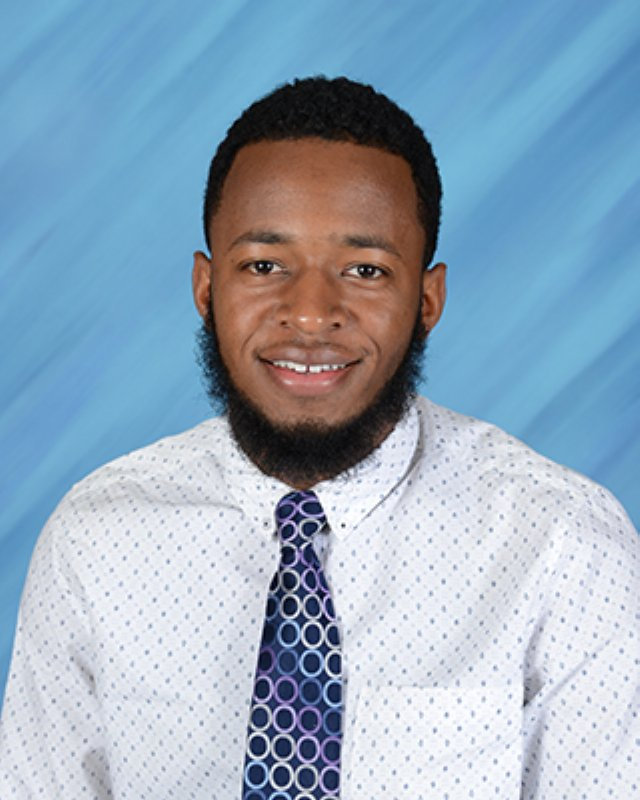 McManus-Thomas is the Assistant Principal of 12TH grade at Warren Easton Charter High School in New Orleans, Louisiana. Mr. McManus-Thomas received his Masters of Arts in Educational Leadership and Bachelors of Science in Chemistry Education from Xavier University of Louisiana. He is a certified Chemistry teacher and Educational Leader (Principal). He obtained his certification in Education Finance at Georgetown University.
Prior to his appointment as Assistant Principal, Mr. McManus-Thomas served as the Dean of Academics at Warren Easton. In his capacity as Dean of Academics, he restructured and facilitated Professional Learning Communities focused on literacy, developed a schoolwide ACT preparation and data tracking system, and co-coordinated a master schedule with common planning periods for departments. In the summer of 2017, Mr. McManus-Thomas co-presented at the Model Schools Conference in Nashville, Tennessee on Creating and Sustaining a Positive School Culture and Climate.
Mr. McManus-Thomas also completed the Leading Educators program, with a focus on literacy and math content development. In addition, Kendall completed the Inaugural Senior Leadership Cohort with the Alliance for Diversity & Excellence. He was formerly the Head Track & Field Coach, Head Cross Country Coach, 11TH Grade Team Leader and the Science Department Chairperson. Mr. McManus-Thomas began his career teaching Chemistry I, Advanced Placement Chemistry II, and Physical Science. He also served as the Director of the ChemStar and SOAR1 programs at Xavier University of Louisiana. He's a member of Alpha Phi Alpha Fraternity, Inc.
Cobren Greer - Board Secretary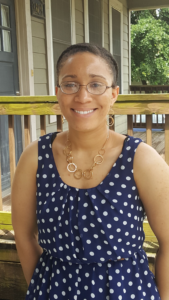 Educator/ Livingston Collegiate High School / New Orleans, LA
Cobren is a proud alumna of Wellesley College. During her time in Massachusetts, she worked with MIT's MOSTEC science program and became passionate about helping students pursue careers in the STEM fields. Cobren utilized resources from the STEM Library Lab (SLL) in her own classroom and understands firsthand the impact SLL has made in increasing the quality of STEM instruction in New Orleans classrooms. She is dedicated to ensuring that all students have access to an excellent education in high school and beyond. Cobren taught science for five years and is currently teaching a college success course to juniors at Livingston Collegiate.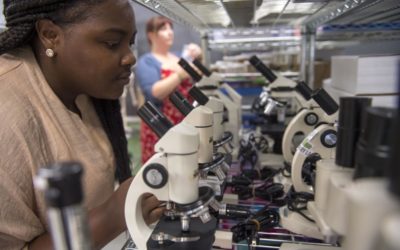 The New Orleans Advocate, 08/09/2019, by Celeste Turner, photo by Chris Granger - Much the same way that a card-carrying member can walk into a public library and come out with a book, teachers can walk into the STEM Library Lab in Gentilly and borrow everything from...
read more
Our Location
STEM Library Lab
3121 St. Bernard Avenue
New Orleans, LA 70119
504.517.3584
Regular Hours
Monday-Thursday 3:00-7:00 pm
Friday 3:00-5:00 pm
By appointment during the school day