STEM Library Lab In The News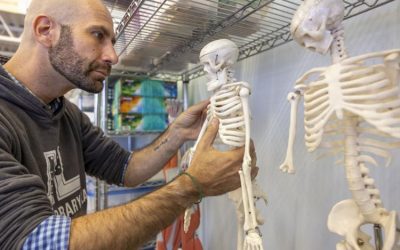 Arielle Hunter can't even begin to describe the challenges of being a high school science teacher. "This is one of the only jobs that you have to prepare for the workday. And then you leave that workday with work to grade, and then you have to prepare for the next...
read more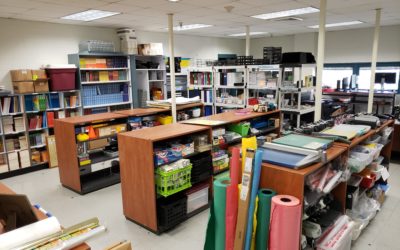 The problem, resourcing the under-resourced, is deceptively challenging. We sent invitations for appointments to the Teacher Free-Store to over 2,000 local educators in the last 2 weeks. Of the respondents, 92% have been from schools with an "A" grade on their SPS score. "A" schools make up less than 10% of all Orleans Parish public schools. Do the teachers at C, D, and F schools just not need free supplies? We know empirically this is not the case, so are forced to ask, what makes those teachers less likely to take advantage of a resource?
read more