STEM Library Lab In The News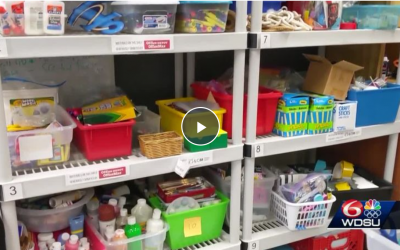 It is a place that gives teachers critical supplies that they would maybe have to purchase themselves. Each year teachers spend hundreds of dollars of their own money providing items for their classrooms. During the coronavirus pandemic, STEM Library Lab had to adapt...
read more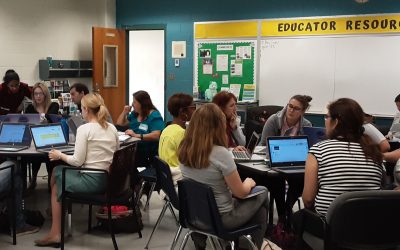 STEM Library Lab has a secret mission. You probably already know our regular mission: foster high-quality active learning by providing teachers and students with access to equipment and support to drive academic success. That is legit, and it's certainly both true and...
read more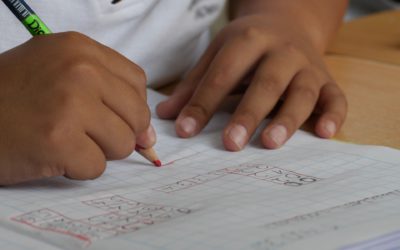 In the weeks following the police killing of George Floyd, my colleague, New Orleans educator Nahliah Webber, posed an unconventional idea. She invited us to reflect on something happening in the schools where white children learn, causing them to grow up to become...
read more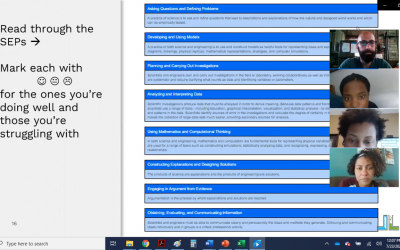 I am no longer surprised when an elementary teacher tells me that their school has decided to use science block for community building. Nor am I surprised when a high school teacher announces they want their students to finally do an experiment this quarter. And I am...
read more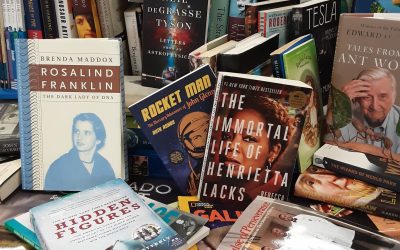 Today, a plan 7 years in the making comes to fruition. In 2013, I read a statistic that said the majority of students graduate high school having never completed a nonfiction text. When I searched this morning it on google, I came up dry but did find these scary stats...
read more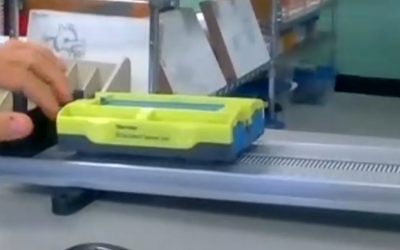 Many of the teachers we work with voice that they are struggling to make science hands-on and inquiry-based while remote or hybrid teaching. Absenteeism, the physical challenges of recording hybrid lessons, curriculums designed to be delivered over Zoom, and a slew of...
read more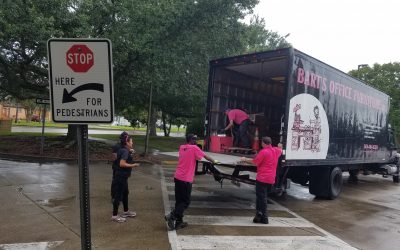 A confession: I am one of those people who excessively repeats things I hear on NPR.  Last year, Mark Lloyd's efforts to provide portable toilets to homeless Seattleites included the quote "If you have moral clarity, you aren't in deep enough." Which I love. Or...
read more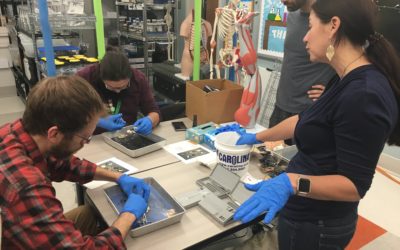 "This sounds great, but it's one more thing, and I just don't have time for that." In the past three years building STEM Library Lab, this one sentence has continually flummoxed me. Today I want to dive into the problem of "One More Thing." As a teacher, this was me....
read more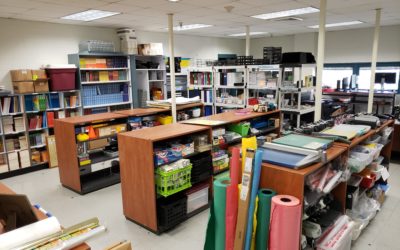 The problem, resourcing the under-resourced, is deceptively challenging. We sent invitations for appointments to the Teacher Free-Store to over 2,000 local educators in the last 2 weeks. Of the respondents, 92% have been from schools with an "A" grade on their SPS score. "A" schools make up less than 10% of all Orleans Parish public schools. Do the teachers at C, D, and F schools just not need free supplies? We know empirically this is not the case, so are forced to ask, what makes those teachers less likely to take advantage of a resource?
read more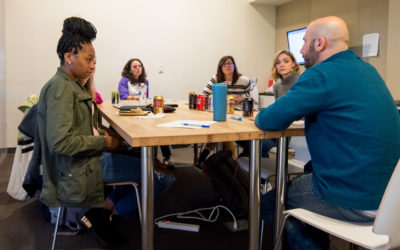 If you're wondering what happened, we changed our name.  The Science Teachers' Equipment Lending Library, while descriptive, was a bit verbose, and also factually inaccurate as we will service all STEM educators.  We are now STEM Library Lab!
read more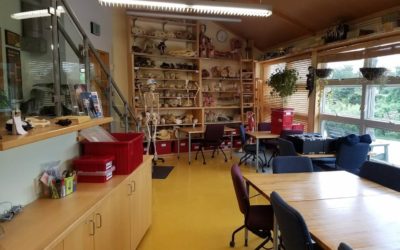 On August 12th I set out on a 3,000 mile journey across the middle of the U.S. The purpose was to visit and learn about operations, logistics, marketing, outreach, and reporting, across a variety of K-12 STEM libraries across the country.
read more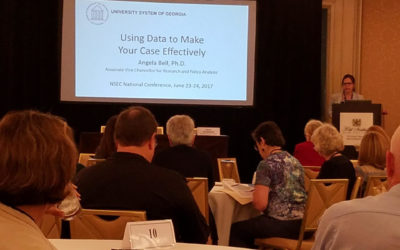 I originally discovered the NSEC while completing an assignment for the Changemaker Institute, which directed me to seek out organizations nationally doing similar work to STELL.  I found, among others, SwI STEM in Indiana, who advised me to attend.  And I am thankful that I listened.
read more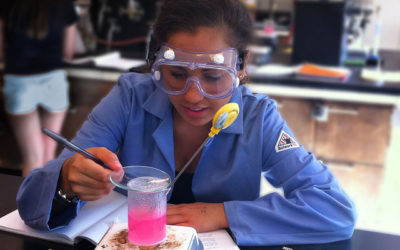 When we left off, STEM Library Lab was preparing to write a Memorandum of Understanding, a nonbinding document to help validate customers and demonstrate that interest exists for our service offerings.
read more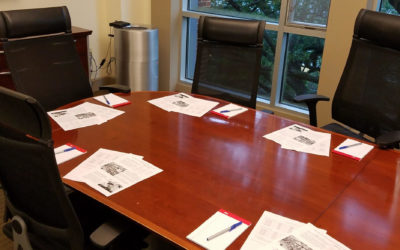 The Science Teachers' Equipment Lending Library (STELL) began with a good idea. From 6 years teaching STEM subjects in high schools, I realized that one of the biggest challenges to improving teaching and learning might also be one of the easiest to solve.
read more