Community Business Initiative
Local businesses empowering schools and communities to thrive.
What is the Community Business Initiative?
In the 2022-2023 school year, STEM Library Lab helped 205 local teachers borrow 4,079 pieces of equipment to create hands on lessons, benefiting over 21,300 students and saving schools and teachers $298,878.
Now our Community Business Initiative invites local businesses to help grow this impact to new schools and more students! We invite your businesses to join our current partners, and sponsor a school to help provide new opportunities for students to engage with rigorous STEM experiments and activities.  Learn more about why and how: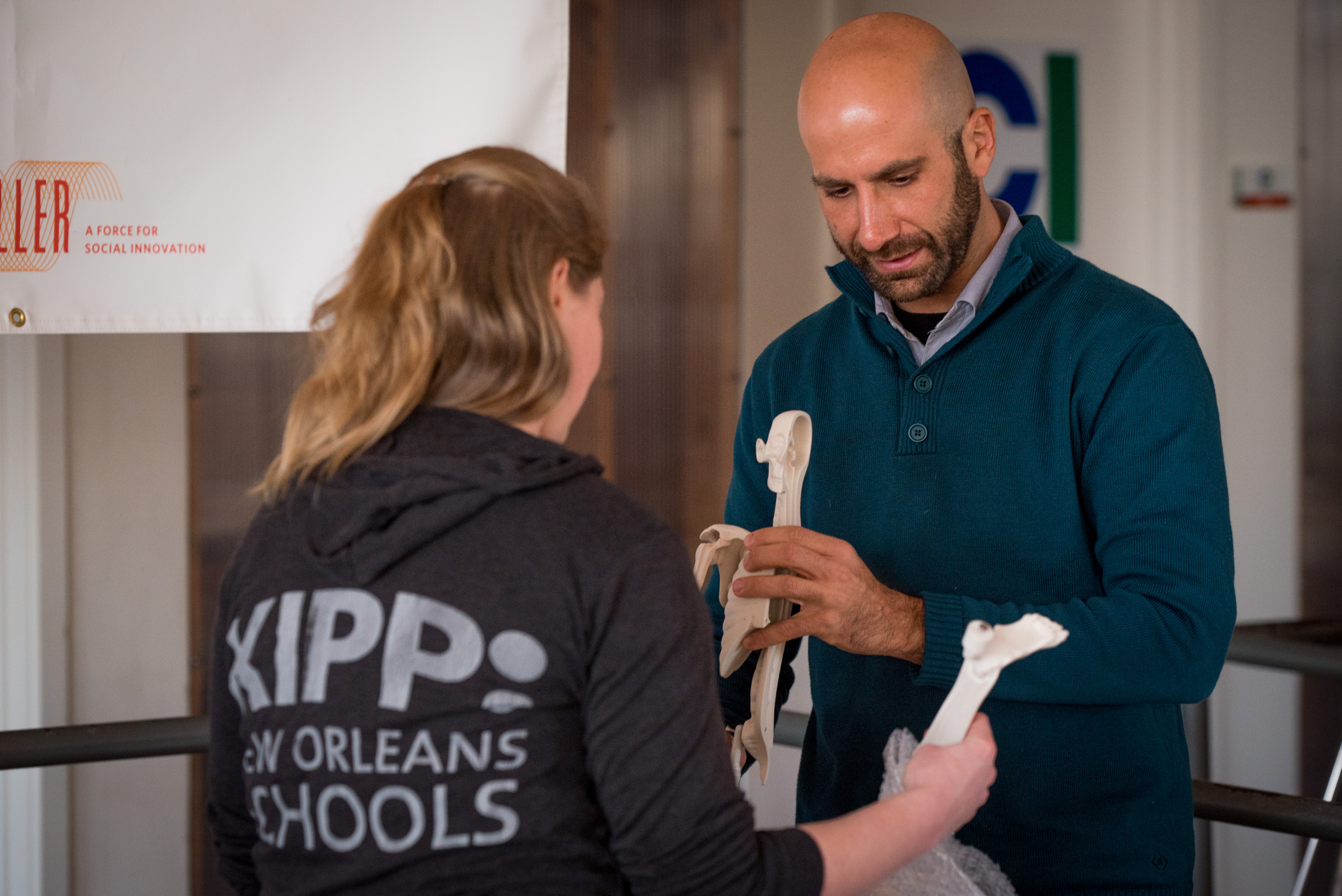 Benefits for your Business
Community Business Initiative partners receive: • Recognition on our website and newsletter, and a plaque to hang in your office • Company branding at SLL, at your partner school site, and in marketing materials • Midyear and year end updates on how your support is impacting students at your site and across all schools • Optional volunteer opportunities at SLL and/or at your partner school site • Invitations to CBI networking events with other local businesses and school
Benefits for your school
Your partner school will receive:
• Access to a curated library of over $120,000 in STEM classroom equipment and online
database to search and reserve items
• Professional develop workshops on how to implement content specific lessons
• Individualized planning assistance for teachers to develop new lessons
• Entry to a community of like minded professional educators
Take the next step today!
Have a school in mind?
If you have a school in mind in your neighborhood, just connect us with them and invite them to get involved, then we'll all meet and discuss a partnership
Sponsor a School on our Waitlist
If you're open to any local school, we've got a short waitlist of schools we can pair you with, or can outreach to schools in your neighborhood
Sponsor a Collection
Get involved without a partner school- sponsor a collection of new equipment or pick from items on our wish list, and your support can benefit thousands of local students
Join Our Current Partners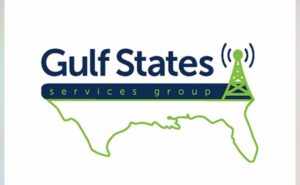 Ready to Partner?
Fill out the short application below and we'll be in touch!